Welcome to my wedding section, if your looking for a photographer then I hope you enjoy looking through my work. If you would like to think about booking my services or just want to meet me for a free quotation and chat, please get in touch via jamesbridle@me.com or visit the 'About me' section of this site for my contact form. I always have access to my emails to will get back to you with any answers generally within 24 hours.
To give you a bit of a background about myself, I started photography when I was 18 and spent most of my younger years snapping away with my little Olympus compact. I started photographing landscapes at first but once I started to understand the mechanics of how the camera worked I developed quickly into much more exciting and involved genres. Im a very passionate and conscientious person who is driven to exceed and to please. Having a happy couple or client is the best feeling and making that happen for you is of upmost priority. I cover alot of Bournemouth, Poole and Dorset but if your looking for something a little bit different, traveling to locations is not a problem.
Located below is a link to my pricing section where you can get all the information needed on costs. However, try to use this as a guide rather than a rule Im more than happy to discuss prices with you if there are any special requirements.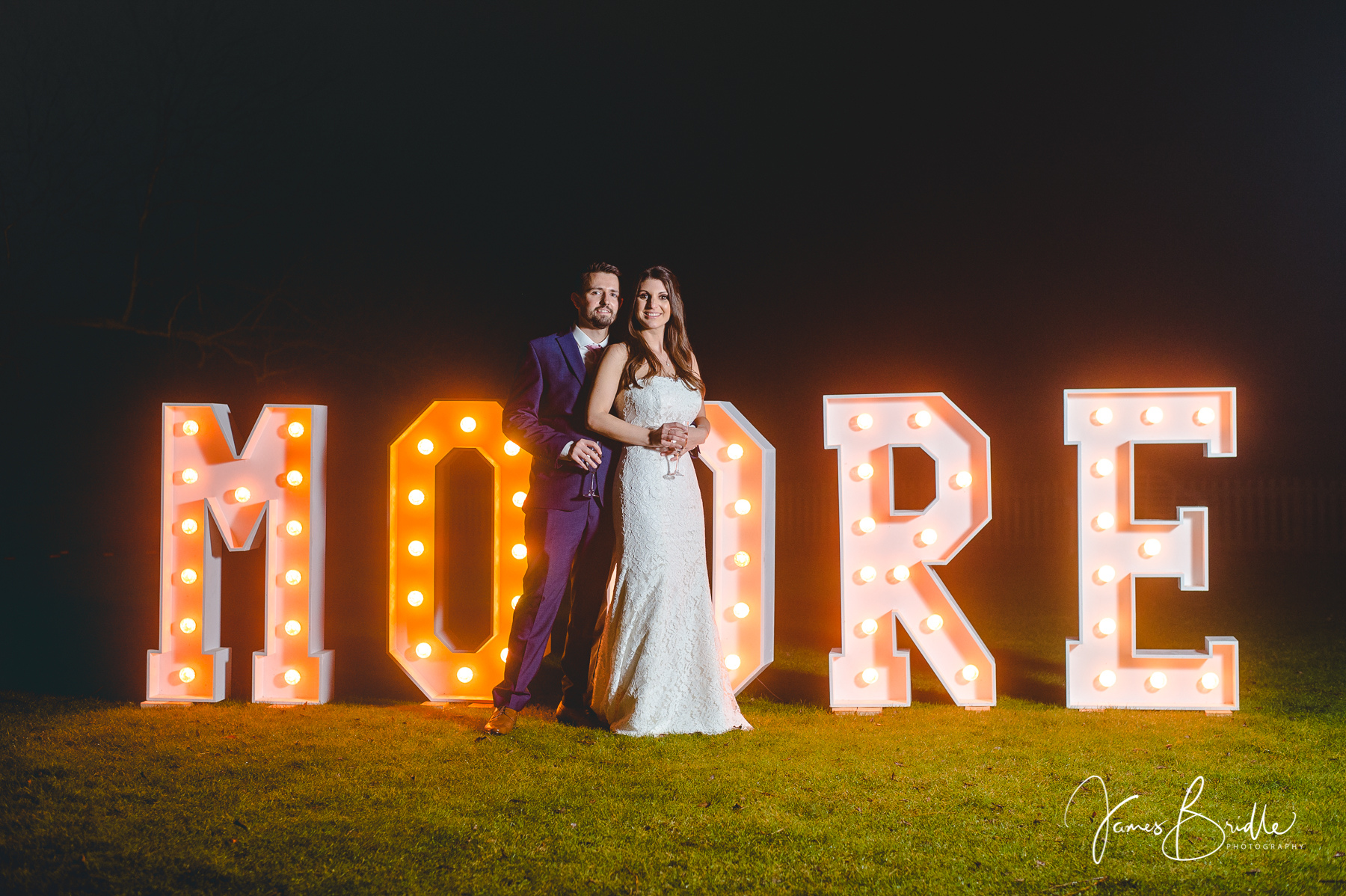 1
2
3
4
5
6
7
8
9
10
11
12
13
14
15
16
17
18
19
20
21
22
23
24
25
26
27
28
29
30
31
32
33
34
35
36
37
38
39
40
41
42
43
44
45
46
47
48
49
50
51
52
53
54
55
56
57
58
59
60
61
62
63
64
65
66
67
68
69
70