WELCOME
Over the past 10 years I've been lucky enough to capture some incredible events from the best positions possible. Working with companies and individuals to come up with exciting and engaging content is what keeps me doing what I'm doing. I love working with brands which have a similar ethos to myself. Helping me to go on to create the style they desire for their event or product. I cover many different commercial entities from interior production, corporate awards and ceremonies, fashion, modelling, lifestyle, product photography and food & Beverage.
Why is it important to have photography at events?
Well without some form of digital media to say the event took place, did it even happen? Theres more to it than just photography for those who might be taking part in the event. It also helps to track the event year on year, what was the layout like, or who was hosting, what did the table centres look like etc. its a visual memory which can be highly informative. My job is to showcase all of these details, and display them in the best way possible. I also hold an approved CRB (Criminal Records Bureau) check certificate so you can be assured that if working around young infants is required or as an employer you require it, I have the necessary checks to allow this to happen.
Feel free to check out some of the images from my favourite photos in the gallery below, and if you're interested in hiring me for your event please don't hesitate to get in touch via the 'About Me' section of my website, or alternatively by email at info@festivalphotography.co.uk.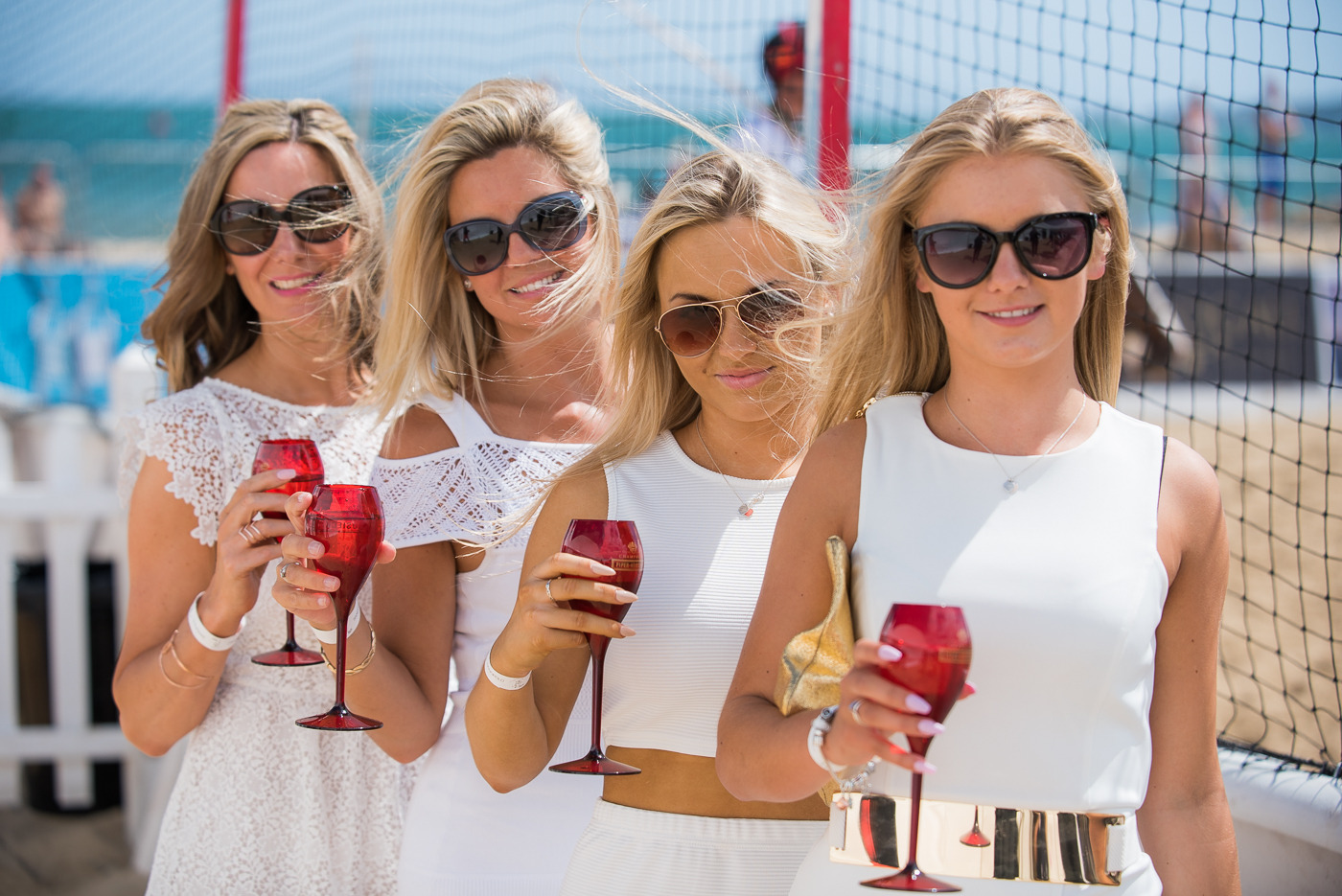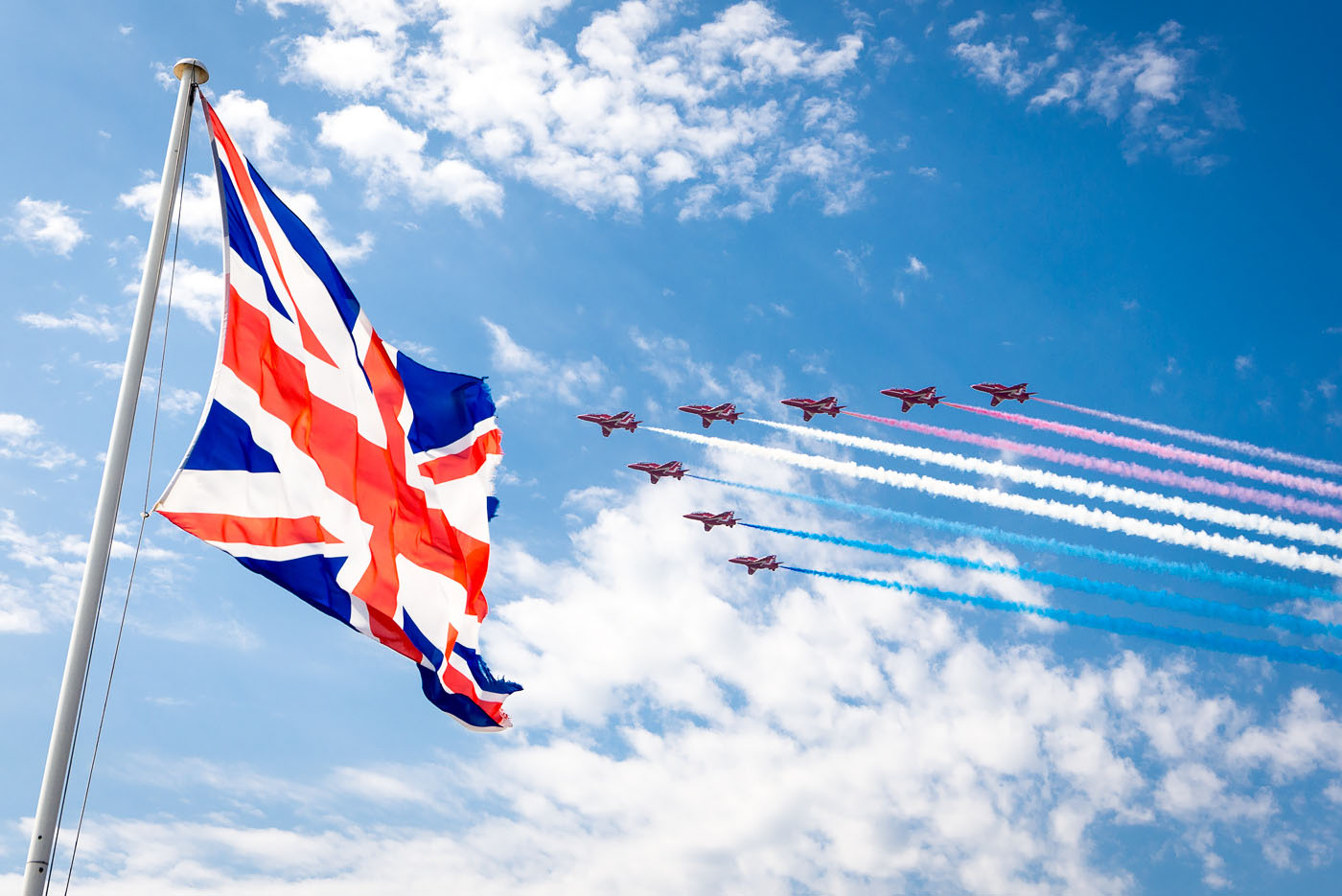 1
2
3
4
5
6
7
8
9
10
11
12
13
14
15
16
17
18
19
20
21
22
23
24
25
26
27
28
29
30
31
32
33
34
35
36
37
38
39
40
41
42
43
44
45
46
47
48
49
50
51
52
53
54
55
56
57
58
59
60
61
62
63
64
65
66
67
68
69
70
71
72
73
74
75
76
77
78
79
80
81
82
83
84
85
86
87
88
89
90
91
92
93
94
95
96
97
98
99
100
101
102
103
104
105
106
107
108
109
110
111
112